Lesson Plan Index
The West Virginia State Museum's educational programs and resources support the West Virginia Department of Education's (WVDE) vision of high standards and preparedness for higher learning. To further enhance your West Virginia studies and engage your students in active learning, we have collaborated with the WVDE and West Virginia teachers to create a number of lesson plans for use in classrooms across the state and we will continue to add to this database as time goes on. To quickly find a lesson plan that suits you and your students' needs, use the search bar or sort by title, topic, or grade level.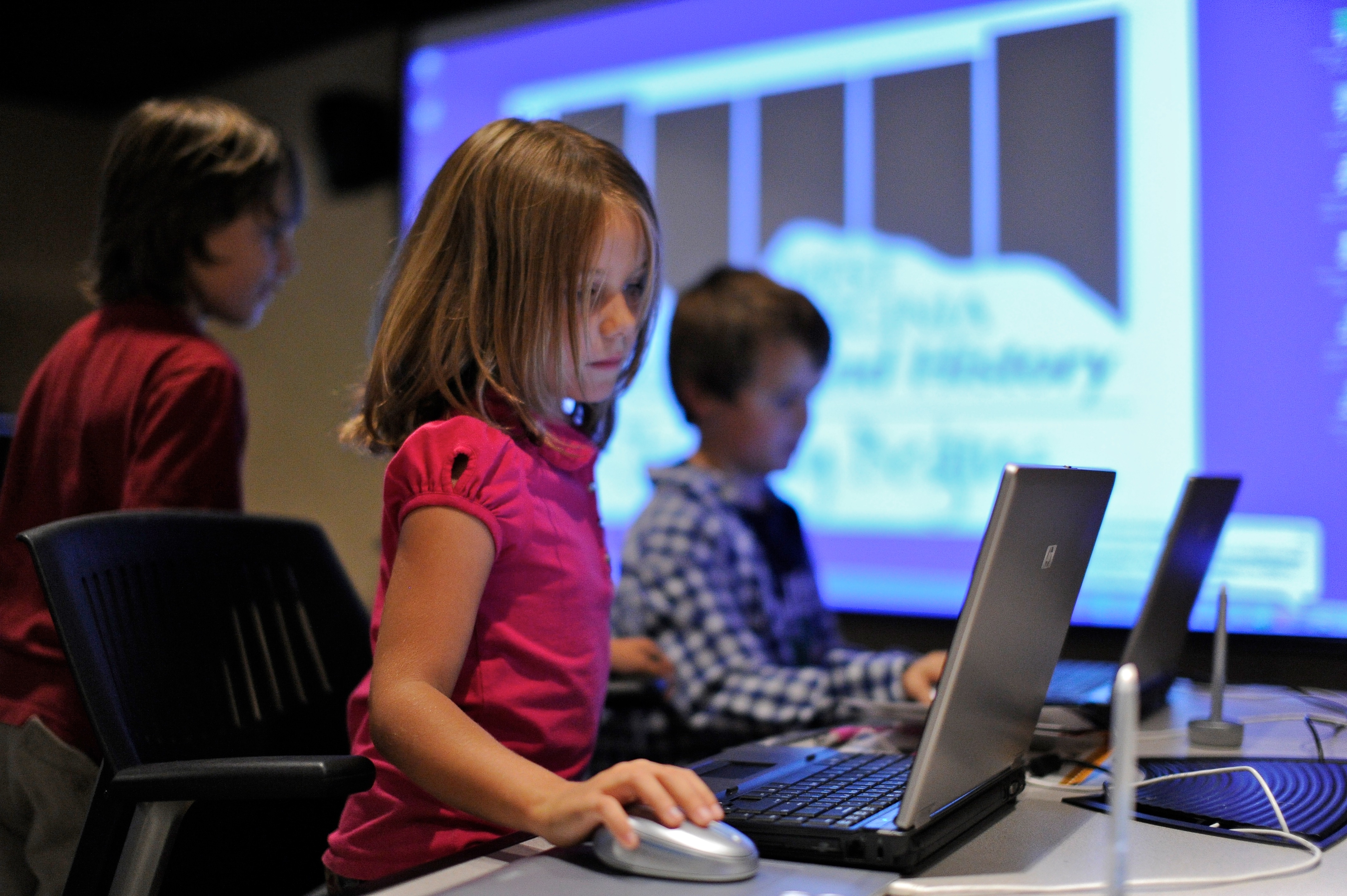 Search through our Lesson Plan Index or check out our Additional Resources!
The West Virginia Humanities Council's e-WV 4th through 8th Grade Lesson Plans:
"Daily Lives and Cultures of Native Americans"
"Explorers of Western Virginia"
"French and Indian War in Western Virginia"
"West Virginia and the Revolution"
"Archaeological Study of Pioneer Forts"
History of Coal Mining in West Virginia
"West Virginia in the Roaring 1920s"
"Economic and Industrial Growth during World War II"
"Landmark Events of the 20th Century"
"Recent World Events and West Virginia"
Museum Hours of Operation
Operating Hours:
Tuesday through Saturday
9:00 a.m. to 5:00 p.m.
***Closed Sundays and Mondays***
Closed all National Holidays except Memorial Day weekend
Free Admission
For more information call: (304) 558-0220