The State's Natural Resources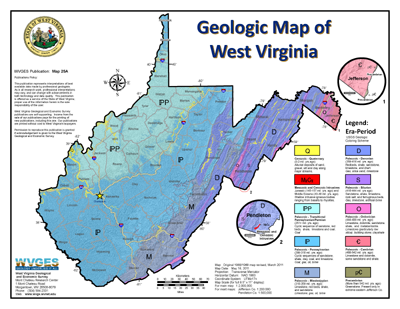 West Virginia is a land of abundant natural resources. Many of the resources needed in other parts of the United States and the world can be found here. West Virginia has been a major producer of salt, lumber, oil, coal, and natural gas, and as the times and demands have changed, it still continues to provide the nation with its many resources.
Museum Hours of Operation
Operating Hours:
Tuesday through Saturday
9:00 a.m. to 5:00 p.m.
***Closed Sundays and Mondays***
Closed all National Holidays except Memorial Day weekend
Admission is free
For more information call: (304) 558-0220